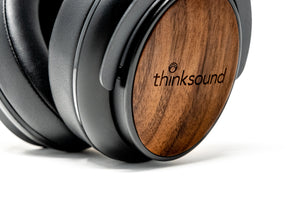 Headphones that respect the art and craft of music.
Award-winning musicians, renowned industry professionals and audio enthusiasts all over the world use thinksound as their go-to headphones because they have a level of sound quality, fit and finish unrivaled in their class.
We're confident you'll hear the difference with thinksound.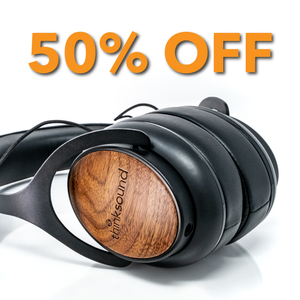 ov21
After countless hours of prototyping, testing, and many, many design improvements, we've unleashed our very first over-ear headphones on the world. Good things come to those who wait. 

SHOP NOW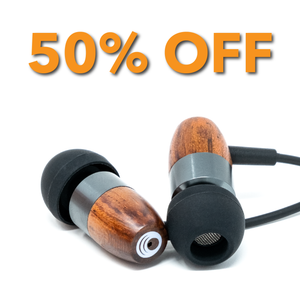 in20
The in20 is the latest in-ear from our award-winning thinksound line. It combines the best of everything we've ever done in a small package with big sound.
Shop Now